ET Gate Motors
Gate Repair Services are proud suppliers of ET Nice & ET products. We supply, service and repair the complete range of ET Nice & ET gate automation products.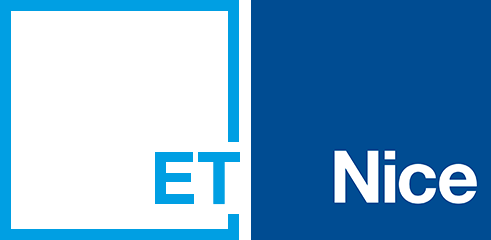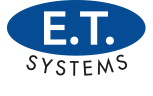 ET gate motors have been designed and built in South Africa to withstand the harsh African conditions. They are robust and reliable. ET Gate Motors offer high quality equipment and accessories for installations.
ET Gate Motors feature the Drive 500 12V domestic sliding gate for up to 500 kgs, with gate and beam tamper alarm monitoring for added security. The
Drive 600 ACDC/Complex Sliding Gate Motor and the Drive 1000 sliding gate motor, a powerful 24V for gates up to 1000kgs and high traffic.
The DC Blue Advanced (Tip-up and Sectional Garage Door Motor) has a powerful motor with battery backup and a safety beam.
Call us today for a free quotation on any ET Nice & ET products.